The Lapa Company was established in 2005 by Craig Ormiston with a desire to introduce Lapas, a traditional South African thatched structure into the UK and embrace a life outdoors philosophy. The business has expanded to offer the largest range of thatched gazebos available in the UK and we remain the only company to faithfully reproduce the African Lapa to this day.
With a commitment to providing buildings of the highest quality, we handcraft each structure at our workshops in Kent or directly on site. We can create bespoke designs and manage the build from initial design to project completion, including the highly skilled task of thatching our Lapas using traditional methods.
The Lapa Company has expanded in recent years and represents the life outdoors approach at the highest standard with the provision of premium outdoor kitchen brand Fire Magic and supporting brands BeefEater and Real Fyre. We are proud to be affiliate members of the British Association of Landscaping Industries (BALI) and supporters of the Society of Garden Designers (SGD) and Association of Professional Landscapers (APL).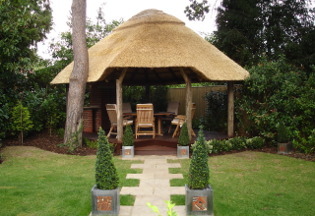 2005 - We built our very first Lapa in the UK, an all-weather building with a thatched roof atop timber poles with African origins. This Lapa included a built-in barbecue and fireplace.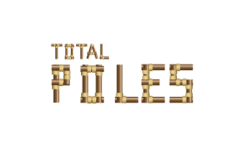 2005 - We expanded the business to offer individual redwood timber pole purchases, supporting at home projects, tradespeople and niche requirements such as pioneering projects.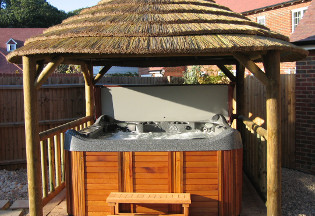 2006 - We design the Thatched Spa Gazebo, an African themed hot tub gazebo designed to cover all sizes of spa and hot tub.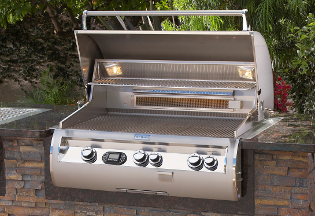 2006 - The Lapa Company imports the first Fire Magic Grill into Europe, a well-known premium BBQ brand in the US, for installation on a 100m long super yacht.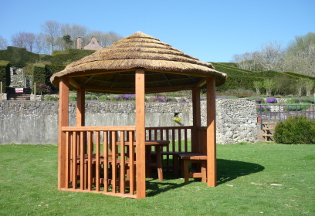 2007 - We continue to develop our range adding hexagonal gazebos and oval models with traditional balustrading to our collection.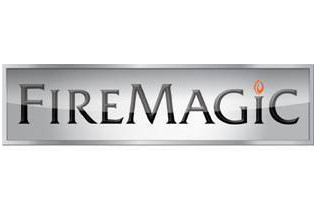 2007 - We secured exclusive rights to distribute the Fire Magic brand in the UK and Europe offering the first premium grade barbecue range for commercial and residential use.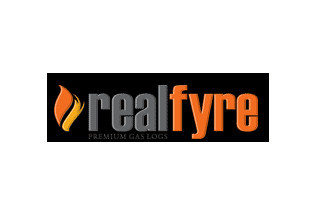 2008 - Real Fyre, from the manufacturers of Fire Magic, joined with The Lapa Company to introduce their highly realistic gas log fires to the UK market.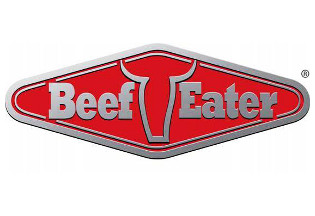 2009 - We started our representation of BeefEater, a leading Australian barbecue brand that perfectly compliments the Fire Magic range.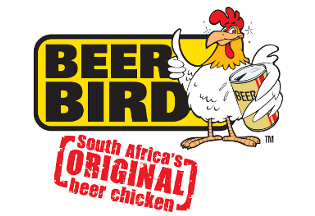 2009 - Adding a twist to the traditional English roast, we brought BeerBird into the UK market and supplied via commercial partners. This fun product is loved by braai enthusiasts.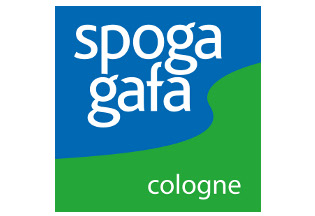 2010 - We attend our first SPOGA exhibition in Germany and as a result build a dealer network of over 30 Fire Magic dealers across Europe in the first year.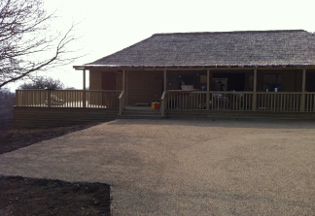 2011 - Further develop our relationship with Port Lympne Wild Animal Park, adding two further themed restaurants and thatched shelters for their visitors.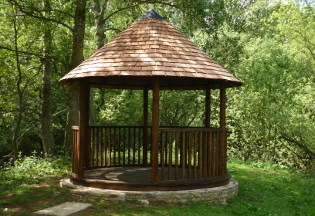 2012 - We introduce our range of Premium Gazebos with the option of Cedar shingle roofs to provide a range of the highest quality Gazebos.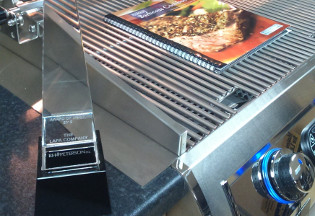 2013 - Our team were rewarded with an RH Peterson sales achievement award for our growth of the Fire Magic brand across the UK and Europe.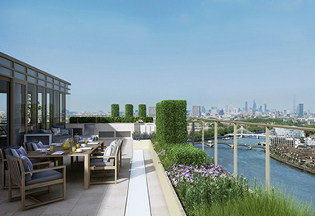 2014 - Fire Magic barbecues are selected to be placed into the exclusive garden rooms of the prestigious Chelsea Creek development by Berkeley Homes.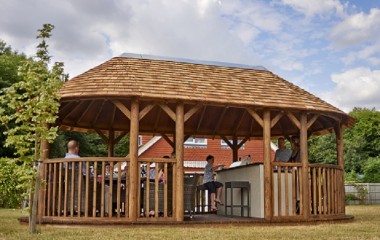 2015 - We celebrated 10 years of The Lapa Company by launching an anniversary product, the Prestige Gazebo with full outdoor kitchen included!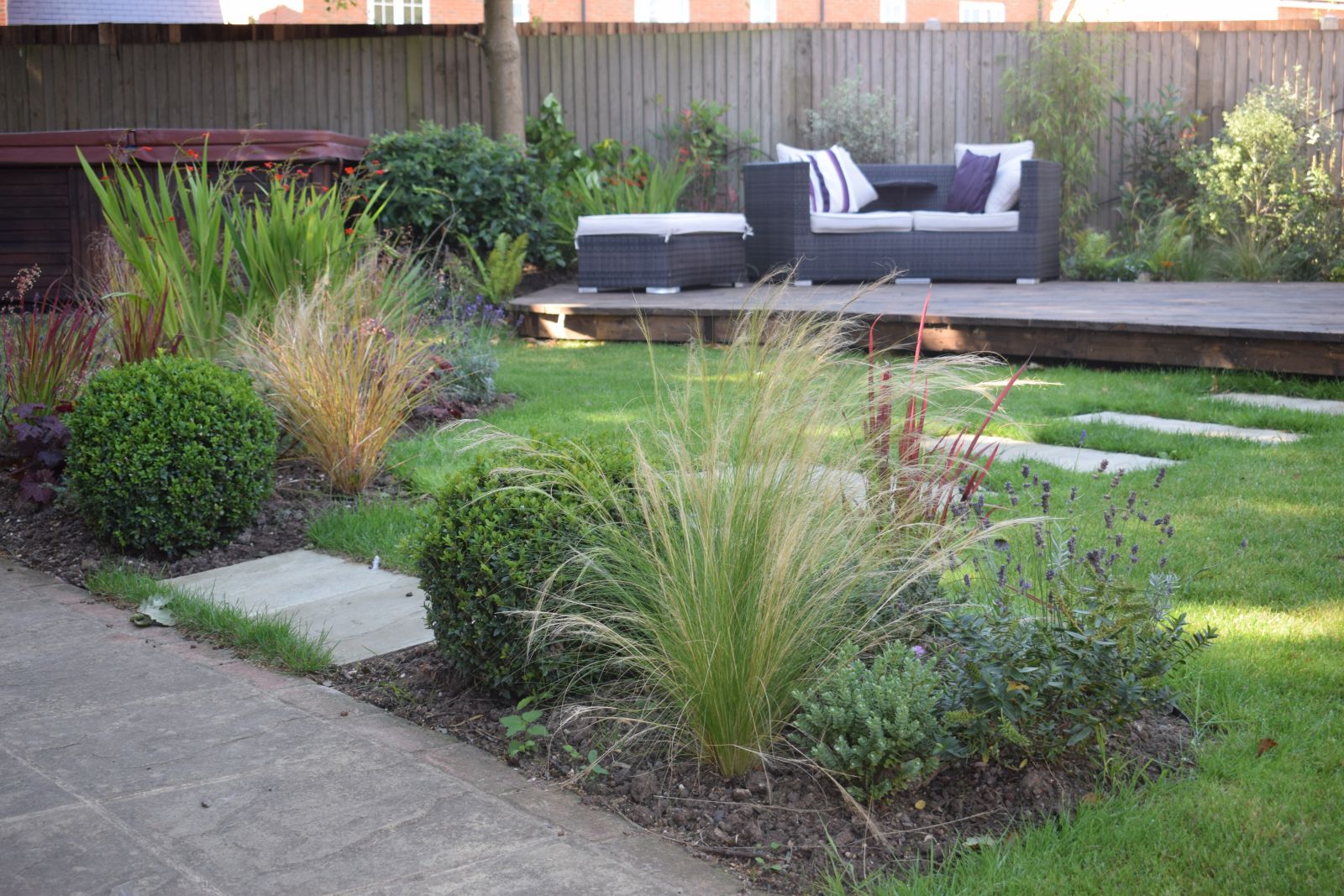 2016 - We launched Landscape Solutions! A natural growth into formally offering hard and soft landscaping alongside our garden buildings and outdoor kitchens.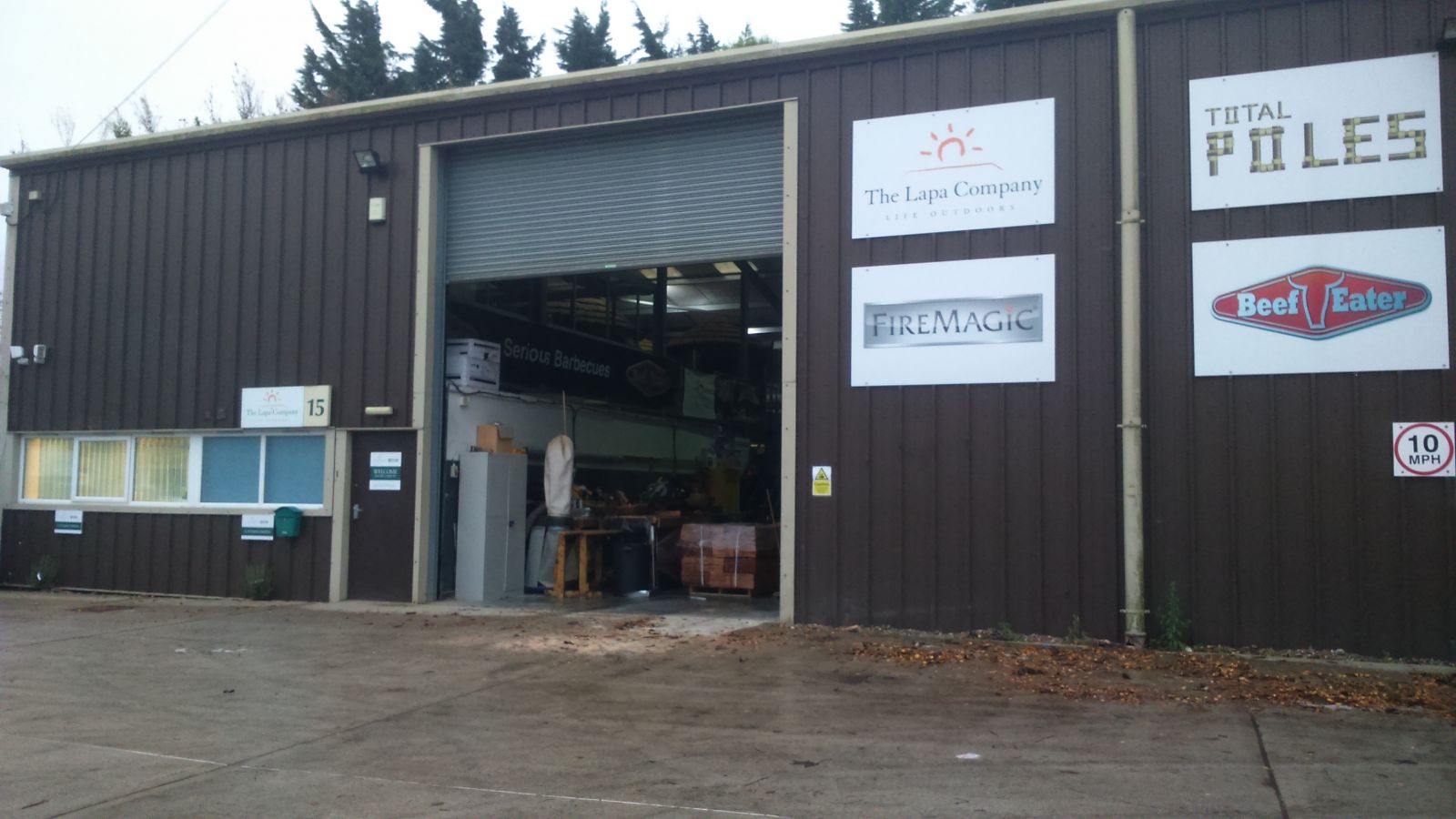 2016 - A new workshop, additional staff and an award nomination, 2017 is a year The Lapa Company can look back on with pride.